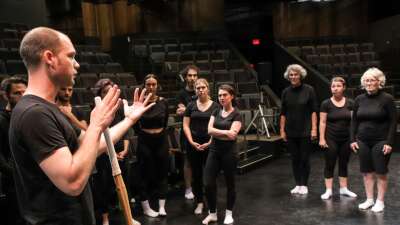 PTE Training Hub
Four weeks of free professional development workshops and seminars for theatre artists, running through October and November.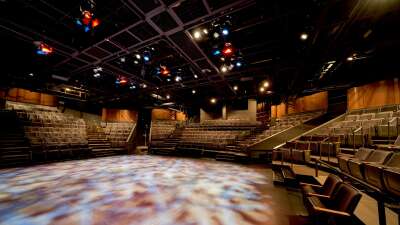 Annual General Meeting
October 19, 2020 at 5:30 pm
Held virtually via Zoom
To RSVP email communications@pte.mb.ca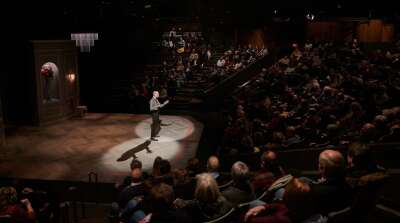 The 2020-2021 Season at PTE
Changes have been made to the season
The situation has changed the line-up and scheduling, but we WILL be performing live again on the PTE stage.
A heartfelt message from Thom about changes to the 2020-2021 Season
"Theatre is still alive. It lives in the hearts, minds and inspirations of the people, the artists, that give it life. It is also alive in the hearts, minds, and memories of our audiences."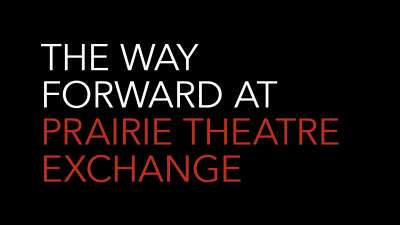 PTE's commitment to anti-racism
Prairie Theatre Exchange is committed to working with, celebrating, amplifying & creating safe spaces for BIPOC artists, audiences & communities.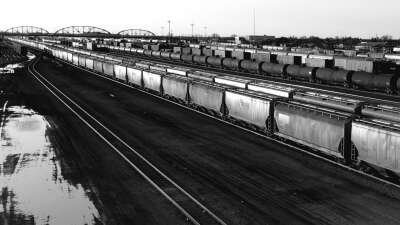 Our COVID-19 Project
At a time when our physical theatre is dark, INHALE/EXHALE is PTE's way of reflecting during and on this time - a collaboration of music & images. Take a breath, have a listen, and imagine.