CELEBRATE WITH US!
The 2022 - 23 Season
50 years of theatre have brought us to this moment...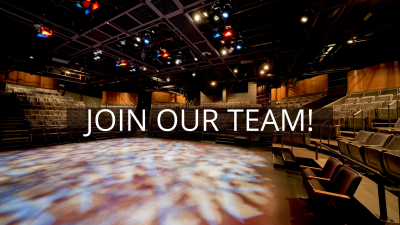 Box Office Representative
Love people and theatre? We're looking for a new member of our Box Office team! Seasonal Part-time (September – May), 8 – 25 hours per week, including some evenings and weekends. Deadline to apply: September 30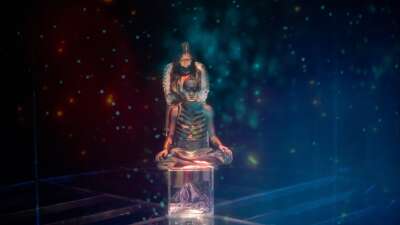 Annual General Meeting
Monday, October 17, 2022 | 5:30 pm
3rd Floor, 393 Portage Avenue
Company in Residence 2022
Meet PTE's new Company in Residence - Bahay Perlas (House of Pearls), Winnipeg's first Filipino Drag House. They will be working on a new performance piece called Debut during their residency.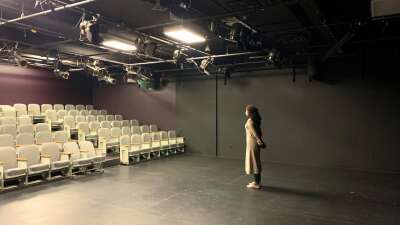 PTE Art Common
Free spaces for artists! The goal of Art Common is to provide Winnipeg's artistic community with spaces free from financial barrier for creation/rehearsal and meetings. Both our Colin Jackson Studio Theatre and the Lobby Lounge are available at different times for free booking duirng the hours of 10-6, Monday to Friday.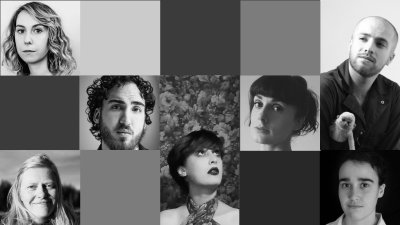 The 2022 PTE Playwrights Unit
Welcome to the seven new playwrights who will find an artistic home at PTE. We look forward to what emerges from this experience.